Jesus said, "Let the little children come to me..."
Childcare is provided during worship for children ages 0-6. For the short time your kids are in our care on Sunday mornings, we promise to love and treat them like family. We want them to know the never-ending love and grace that God promises for all of us. And we want to equip you as a family to grow in your faith journey together.

All volunteers who work with children, youth and vulnerable adults in our church must pass a background check, provide two references, and complete the Safe Sanctuary training curriculum.

We also love hosting our annual Ignite Day Camp for a week every summer. Children ages 6-12 are invited to join us for the fun!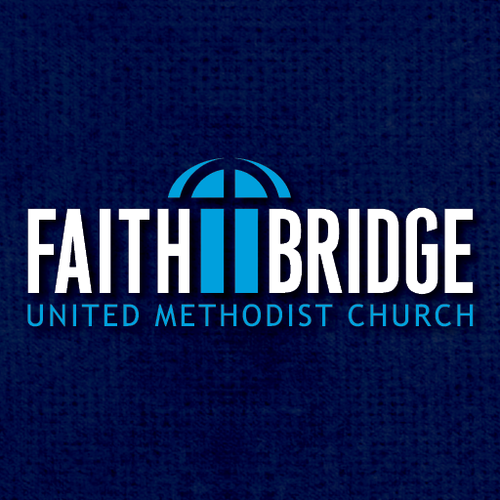 Back Again for the 2020-2021 School Year! Did you know that raising the literacy rate is one of the most effective ways to break the cycle of poverty? Faithbridge Church is partnering with School of the Osage's Heritage Elementary School for the 2020-2021 school year to provide one book once a month for EVERY child in Kindergarten, 1st grade, and 2nd grade. That's about 450 kids that will receive one free book every month October thru April.
Empowering kids through literacy is a larger initiative of the Missouri United Methodist Church with a goal of getting 100,000 books in the hands of kids across our state. Faithbridge successfully raised approximately $2,200 during the 2019-2020 school year to fund this program and help show the kids in our community that we care, and $1,200 was raised for the 2018-2019 year.
View the Books for Kids feature story from 2019 in the Lake Leader here
.
*Starts back up April 4th* Nursery care is provided during Sunday morning service for children age 0-4 years old. Our nursery is staffed by professional workers that offer hands-on activities, a big space for free play, and an occasional snack for the little ones.
*Suspended until further notice* Kids Ministry is provided during Sunday morning service for children age 5-12 years old. A rotation of teachers provide structured lessons, Bible study, crafts, and interactive games for the kids in a group environment.


*Suspended until further notice* Students in 6th grade – 12th grade meet throughout the year for various activities, including an annual youth mission trip and seasonal youth retreats. Contact the church for more information about upcoming events.


We'd love to hear from you. Fill out the form below to get started.